Background
For more than a decade, LBN has delivered ROI, local engagement and budget efficiencies for regional and national companies with multiple locations.
In 2006, some of the best and brightest came together to combined their expertise in media, local, and software development to create a digital advertising Performance platform that has evolved into an unparalleled solution for multi-location brands.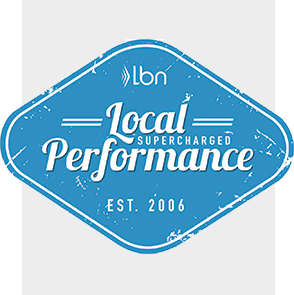 We've developed a comprehensive, effective and efficient set of digital tools that cover SEM, SEO, Social Media, Listings, Reviews, Attribution, Native Advertising, Display and more – all of the critical technology and capabilities any business with a local presence is looking for in a results-focused partner.
Over the past decade, our platform – married with the nimble and strategic acumen of each LBN colleague – have become a combination our clients and partners value and rely on. In an online and mobile environment that quickly evolves, we continuously guide our clients toward local success and provide an online lens into a brand's overall health at the local level.
In September 2017, LBN was acquired by Ansira, an independent global marketing services and solutions company that believes designing relevant, persuasive experiences for all the right moments is the only way to strengthen relationships, cultivate brand loyalists, and assure profitable growth. Together, Ansira and LBN are the premier provider of local marketing activation services, helping clients deliver impactful, profitable customer experiences.
With 1,000's of success stories to support our story of superior results, LBN helps clients win locally, everyday.