Automotive
Within the world of automotive retail, customers have a choice. Give them all the reasons to choose you.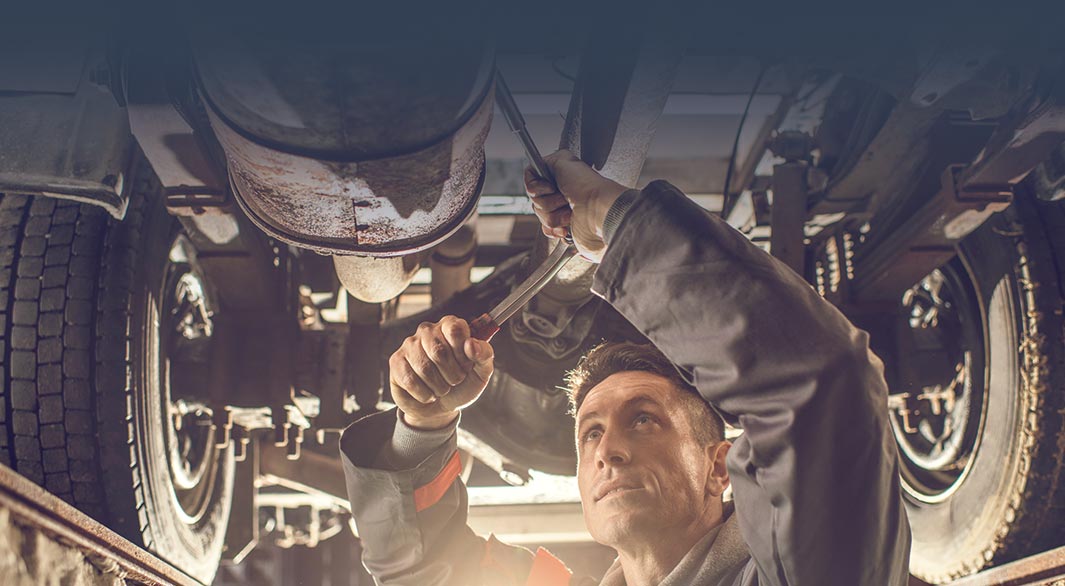 We've set the industry standard for scalable local
digital marketing solutions for automotive brands.
Today, consumers have more choices than ever when it comes to new cars, leasing, and service and parts. The ongoing advancement of technology also has them more empowered in their decision making. They're more informed, have new demands and expectations, and are more connected. They are searching for faster, more convenient ways to shop. In order to win at the point–of–retail in today's changing selling environment, it is critical to meet your customers on their own terms. Make it as easy as possible for them to choose YOU by being there wherever and whenever they're ready to buy.
There are many variables that influence a consumer's decision when selecting a dealership or place to service their vehicle. We have market-proven experience in applying performance insights to help support your automotive retail business needs and anticipate your customers' path to purchase.
Go beyond local digital marketing that only provides you with simple visibility. Design it to perform and actively engage the customers you need to drive your business forward!
Performance &
Insights

15 Million

Local Engagements


Avg. CPA =
$5.78
Improvement of 10% year-over-year


425-675%

Avg. ROI

12% increase year-over-year over past 3 years


Search

+

Display

11.5x impressions with similar Cost per Action


50,000+ reviews

and

social media mentions

aggregated and delivered

daily

to each location and to the OEM for insight into customer satisfaction and awareness.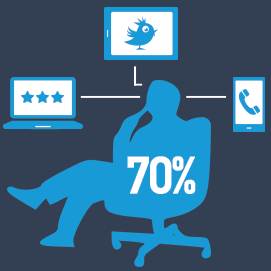 of drivers do online research for service & parts before making their purchase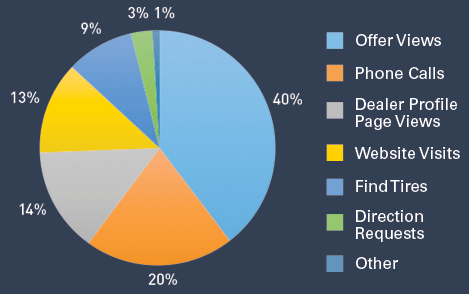 Based on measured consumer actions, the top three things auto service customers seek are: 1) Offers to save money for a service, 2) Speaking directly to a service specialist, and 3) Information about a dealership