Medical Services

and

Practices

Go beyond visibility to connect patients with your physicians and services.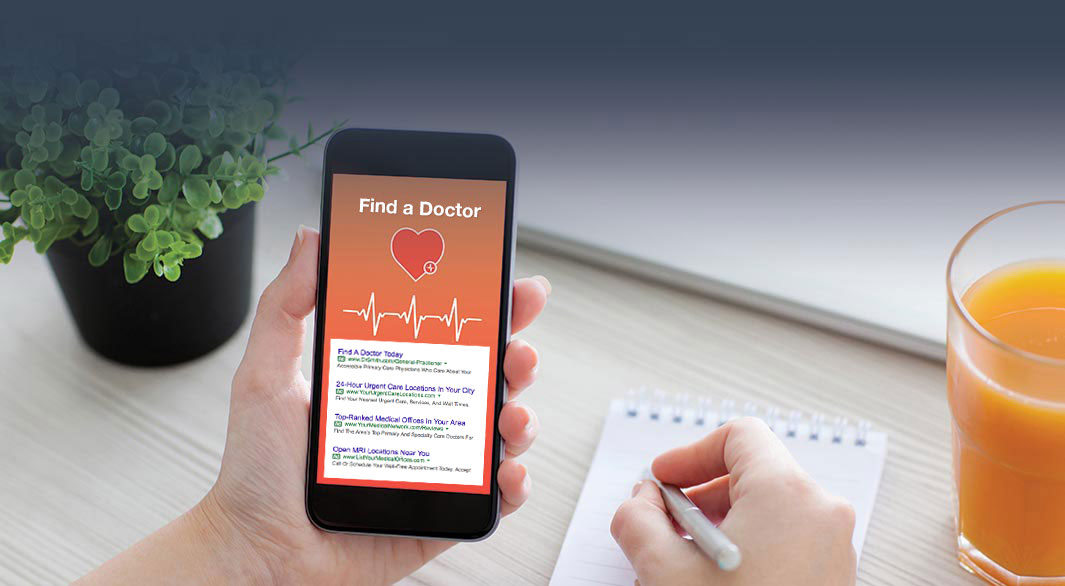 Campaigns for our healthcare clients have prompted
more than 50,000 engagements that connect patients with
physicians and services.
Immediacy, proximity and accurate information are critical first impressions between your office and a patient -- in-person or online. As patients search for care, prepare for a visit to your office or after they've left an appointment, a provider with the right digital presence makes the patient's search for healthcare needs easier so they can focus on their health and healing. Our healthcare strategists understand the dynamics of medical practices and healthcare services, and how patients and caretakers search for information that's important to them.
We provide the technology solutions, reporting and campaign management solutions that increase patient traffic and grow your business:
calls to your office
accessing wait times
location information
completing website transfers
scheduling an appointment
finding insurance information
viewing doctor profiles
finding directions
LBN's efficient and effective local digital marketing solutions for the retail healthcare industry help patients take the first step toward being confident in their healthcare decisions – starting with choosing your practice.
Categories
Urgent Care
Physical Therapy
Oncology
Pediatrics


OBGYN
Dental
Medical Imaging
and more
Performance &
Insights

50,000

Local Engagements

that have connected patients with physicians, and healthcare facilities across the U.S.


14%

Decrease in CPA

through campaign optimization


2000%

Average ROI

20% avg increase year-over-year


Search

+

Display

11.5x impressions with similar Cost per Action


5,000+ reviews

and

social media mentions

aggregated and delivered

daily

to practitioners or medical business leadership for insight into customer satisfaction and awareness.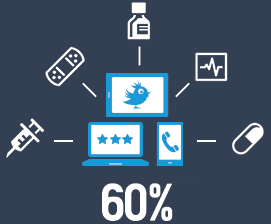 of healthcare needs begin with online consumer searches for medical solutions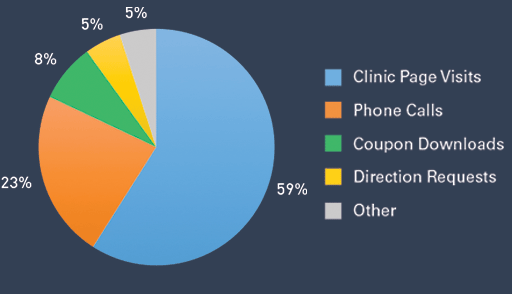 Based on measured consumer engagement, the most important information patients seek online when looking locally for healthcare services are: 1) to learn more information about a clinic or office, 2) calling an office or clinic directly, and 3) finding discounts or special offers