Business Services
We take the guess work and budgeting complexities off your plate and make local digital marketing possible and affordable for corporate, co-ops and franchisees -- with efficiency and ROI top of mind.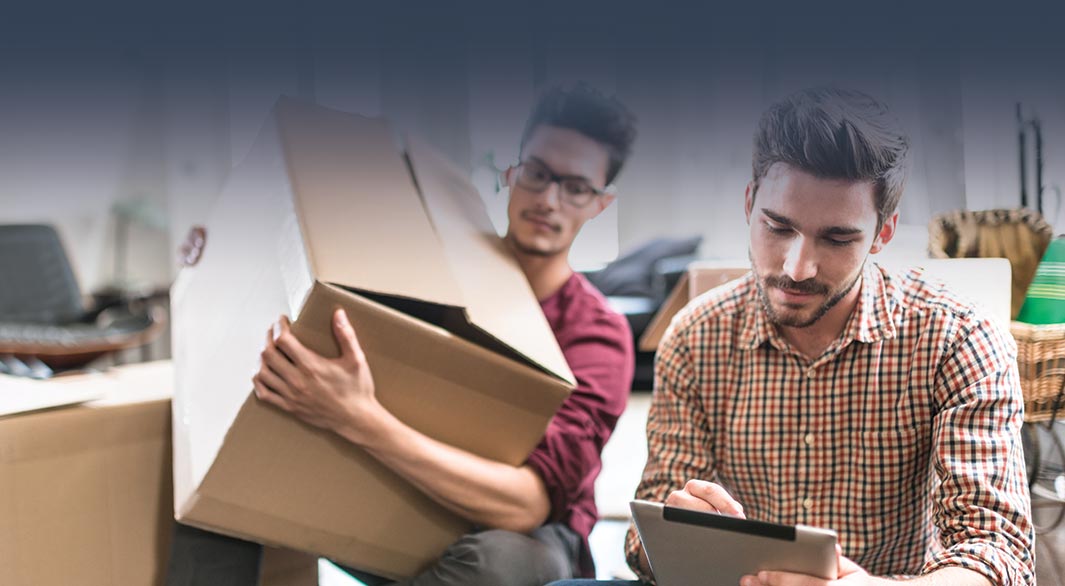 Your store's online visibility when a customer has an immediate need is the difference between them choosing you or losing their business to the competition.
3,500

stores

$8 million

managed media spend

5.5 million

engagements
In a competitive business services marketplace, implementing your local digital marketing program with precision at the co-op and corporate levels is key to dramatically increasing customer traffic and business performance. It is possible to ensure each of your locations has visibility without sacrificing share of voice for a specific location. Customers care about your services, location, prices and reliability. We apply the right technology solutions, marketing strategy and co-op level optimization to ensure a customer's mobile or online research results in foot traffic and revenue for your storefront.
We've analyzed more than a decade's worth of performance data and consumer behavior to have a deeper understanding of the dynamics of scalable, local digital marketing for business services brands with multiple locations. Online and mobile marketing for business services requires a distinctly different approach than other categories when it comes to campaign development, execution, and access to automated reporting.
Whether it's campaign customization, budget flexibility, retargeting, driving measurable actions, leveraging a specific profit center or tackling design and promotions on the back end, we have your back with corporate in mind for seamless campaign execution and results.
Merge what you and your customers care about into optimal business growth
Customers...
Store Locator
Services
Distance
Offers
Hours of Operation
Choice
Purchase
You...
Visibility by Location
Profit Centers
Hyper-targeting
Promotions
Foot traffic & Online traffic
Campaign Customization
Revenue & Reporting
Needs & Services
Printing, Mailbox, Notary Services, Direct Mail, Freight, Gifting, Moving, Shipping, Services & Supplies, Estate shipping, and more
Performance &
Insights

3-5x

Increase

in online and mobile visibility by location


61%

Increase YOY

in Click-Through Rate


11%

Improvement

in Cost-per-Action YOY


10,000+ reviews

and

social media mentions

aggregated and delivered

daily

to marketing leadership or franchise owners for insight into customer satisfaction and awareness
Ongoing campaign optimization significantly increases consumer engagement and performance of key metrics that result in business revenue.
Click to Website Efficiency:
11%

Improvement YOY Coupon View Efficiency:
62%

Improvement YOY Direction Request Efficiency:
6%

Improvement YOY
Top 5 Things
Customers Care About When Engaging Online with A Business Services Brand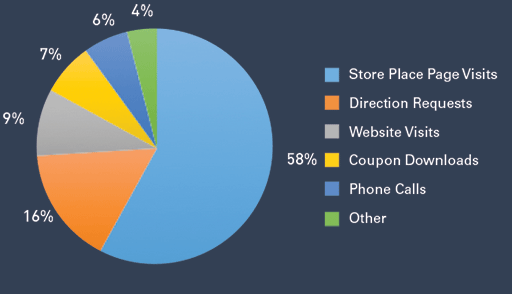 Map Views: 1,521,067
Directions: 361,082
Clicks to Website: 334,074
Clicked Coupons: 285,028
Click to Call: 118,802