Window Tinting &
Vehicle Products
Giving you the advantage over local competition with visibility that creates customer relationships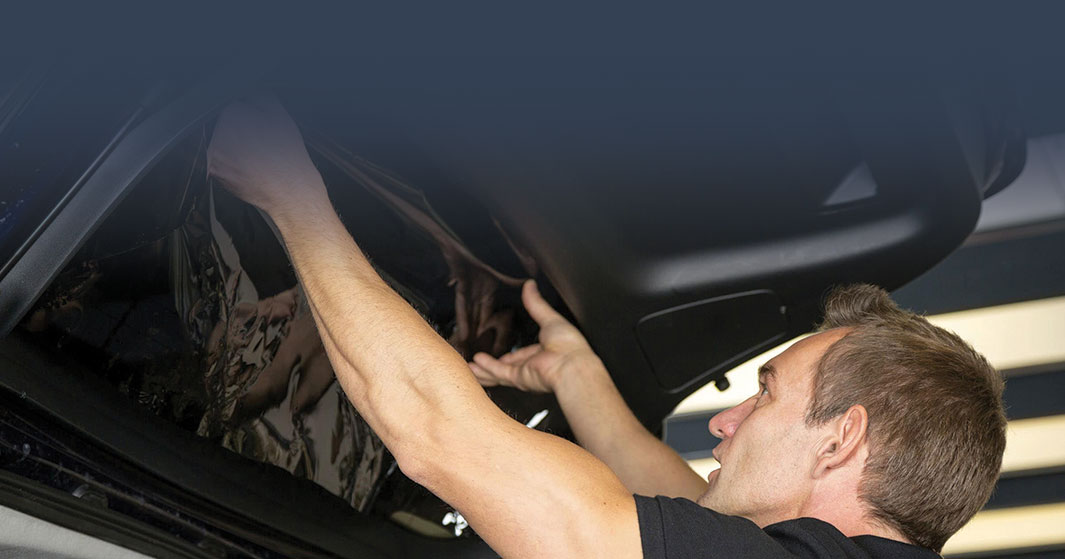 Customers seeking out window tinting and vehicle products and services have a vision in their mind of what their car will look like when that special touch of window tinting or other detailing is complete
80

locations

60%

engagement increase
Premium work, value and convenience matter, and it comes down to one thing:
choice
.
Especially when there's heavy local-market competition all battling to win a customer's business.
That's when local digital marketing with precision becomes critical so that appointments are made
with you
, traffic comes to
your store
, and
your revenue grows
.
Our data-informed local digital marketing strategies for window tinting and vehicle products & services companies strategically create engagements between you and prospective customers, and start conversations that make it easier for them to choose you.
Almost 2/3 of digital engagement with window tinting and vehicle products companies happens on mobile devices
Managing each location's visibility on mobile and online is important to ensure you are top of mind with the information customers need so they can take immediate action:
Call for an appointment
Check appointment availability
Find driving directions


Inquire about pricing and services
Access coupons and discounts
Through our proprietary LocalBizNOW technology solution and experienced local strategists, corporate, co-op management and marketing teams are equipped with insights into demographic and online consumer behavior. This includes breakouts by vehicle product, as well as seasonality and regional data to give locations a competitive advantage in every local market.
Performance &
Insights

60%

Increase

YOY in Engagement with Window Tinting Customers


Why Mobile Matters
2/3
of digital engagements
2/3
of estimate requests come from mobile
2/3
of direction requests


45%

Improvement

in Cost-Per-Acquisition YOY


60%

Increase

when Coupons & Offers are used to entice window tinting customers
Seasonality


Matters

Optimizing campaigns for seasonality improves campaign efficiency, with click volume up to 20% higher during Spring/Summer months vs Fall/Winter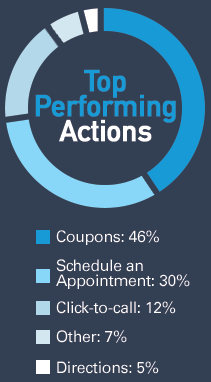 Based on measured consumer engagement, the most important information customers seek online when looking for window tinting services are: coupons, scheduling an appointment and calling the business directly.